Human Rights Commitment
The human rights programme of the Finland Chamber of Commerce makes human responsibilities more concrete. The programme helps organisations to understand human responsibilities and communicate about them.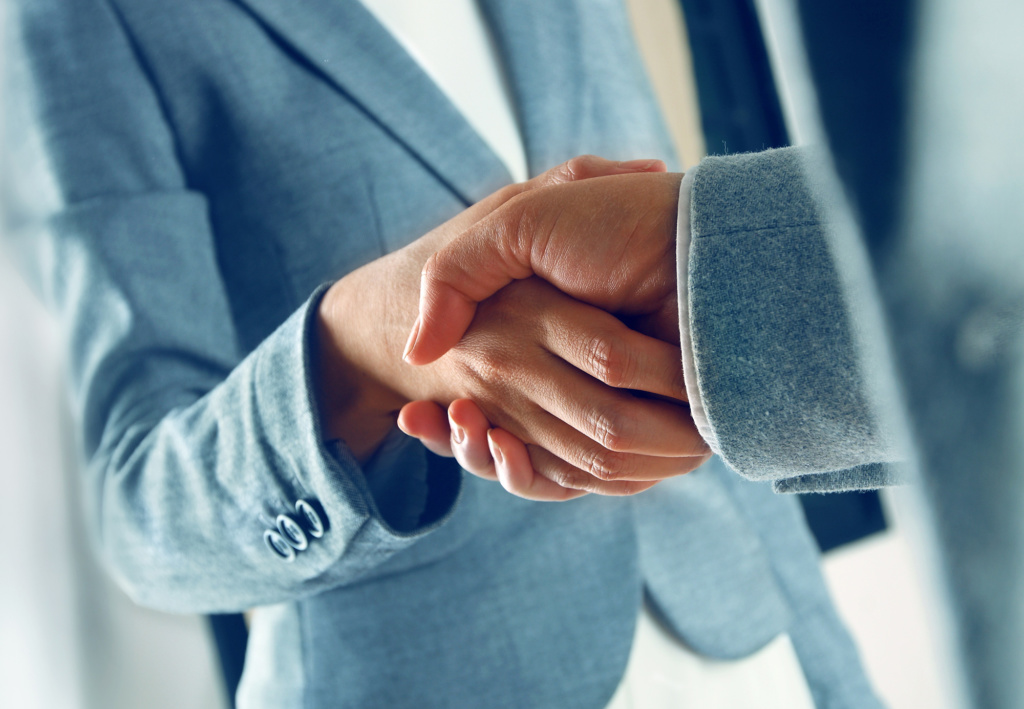 Human Rights Commitment is for Finnish companies aiming at developing their human responsibility
In short, human responsibility is about good treatment of people (such as employees and customers), the criteria of which are determined on the basis of human rights. The challenge is often to verbalise human responsibility, or recognising the links between day-to-day activities and human rights. For example, seeing to occupational safety and people's coping is about securing the right to life and right to health, which are defined as human rights. Measures against intimidation, harassment and bullying create a safe workplace. Data protection and restrictions on the collection of personal data are associated with privacy protection. Ensuring non-discrimination is at the core of human responsibilities.
The human rights programme of the Finland Chamber of Commerce is built on the United Nations Guiding Principles on Business and Human Rights (in short: UN Guiding Principles or guiding principles) associated with business activities and human rights. The programme recognises the guiding principles and it contributes to their implementation.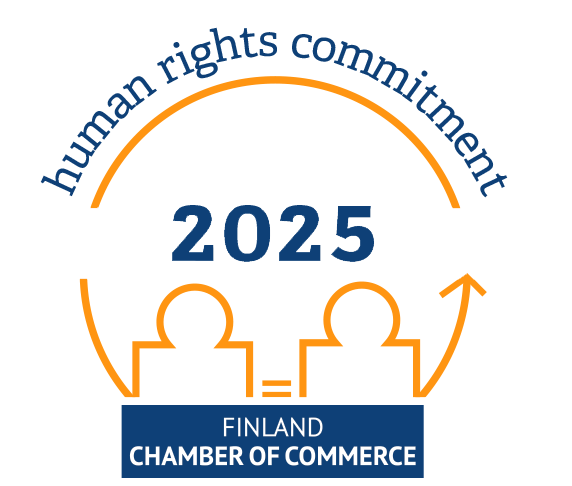 For more information on Human Rights Commitment please contact Sustainability Advisor Antti Turunen